I am a New York native, born in the Bronx. I graduated with a degree in kinesiology from Pennsylvania State University. After taking some time off to care for my daughter, I worked in administration for a few companies until I found myself back in the world of physical therapy at an office in New York.
Recently, I moved to Charlotte, NC where I felt Pin Point was the perfect place for me. As an office manager in New York, I sharpened my customer service skills which helped when scheduling, taking payments, and answering phones. I also gained experience in the billing department and acquired expertise as an authorization specialist and insurance verification specialist. I accomplished managing the front desk while also assisting the physical and occupational therapists.
The core values that drive me in life are to work hard, stay positive, and always give myself grace. With the world going through a rollercoaster of transformations it is important to remember that we are all humans that could use a little extra kindness.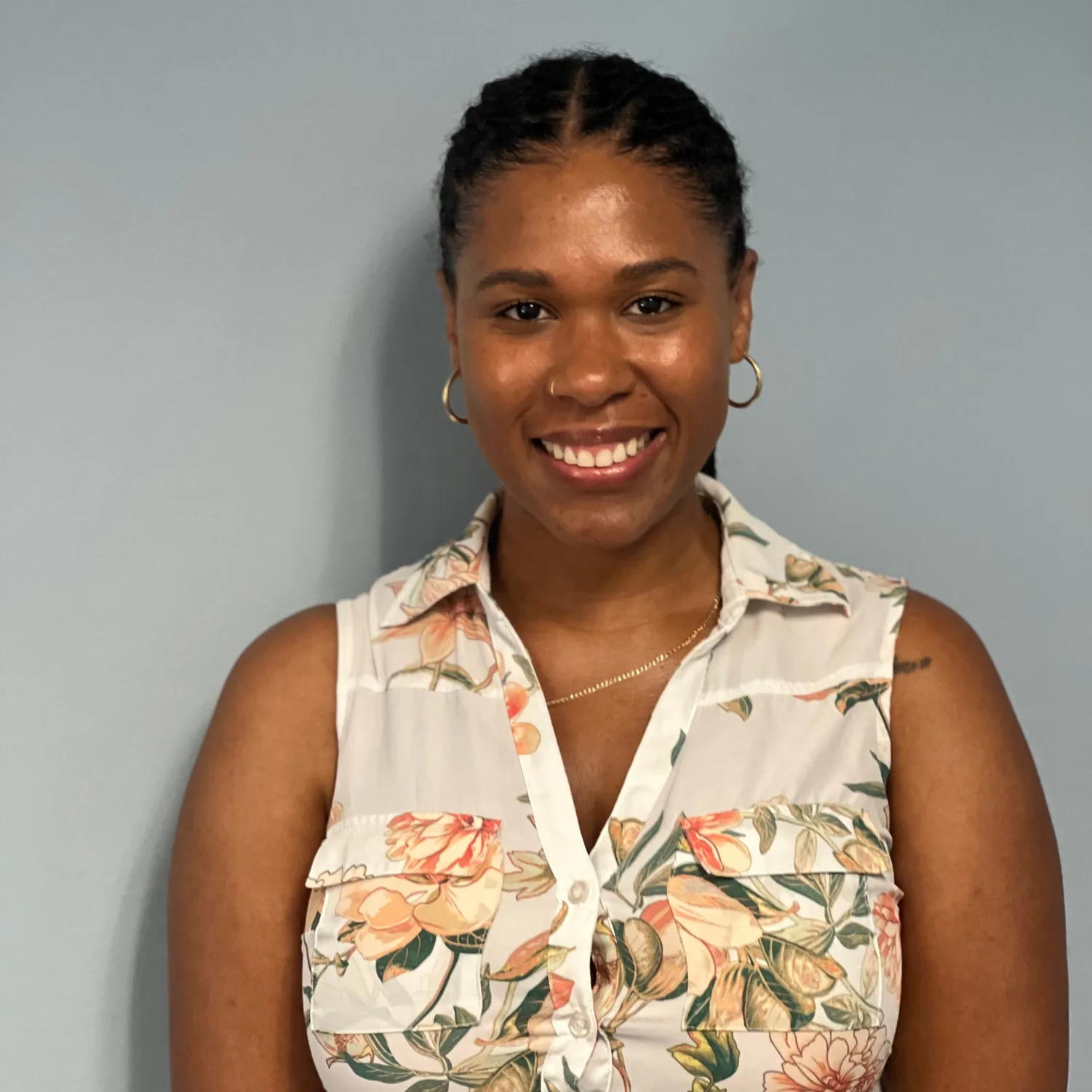 "You are allowed to be both a masterpiece and a work in progress, simultaneously"- Sophia Bush
Patients often have to deal with bothersome insurance issues that get in the way of amazing care. I'd love to help clear up those issues to help them get back to enjoying their healthy lives.
As the lead front office team member, I specialize in getting the patients in the door so they can experience the amazing care given by Pin Point Physical Therapy.
I enjoy the warm environment created in the office. I love seeing patients walk out with a smile and feel better than they did when they arrived.
What is Tamara Scott, Watching or Listening To?
Grey's Anatomy (TV Show)
Criminal Minds (TV Show)
Master Chef (TV Show)
Love it or List it (TV Show) 
When outside of the office, I enjoy spending time with family, participating in any artistic activities, and shopping.