Moving Towards Menopause In Charlotte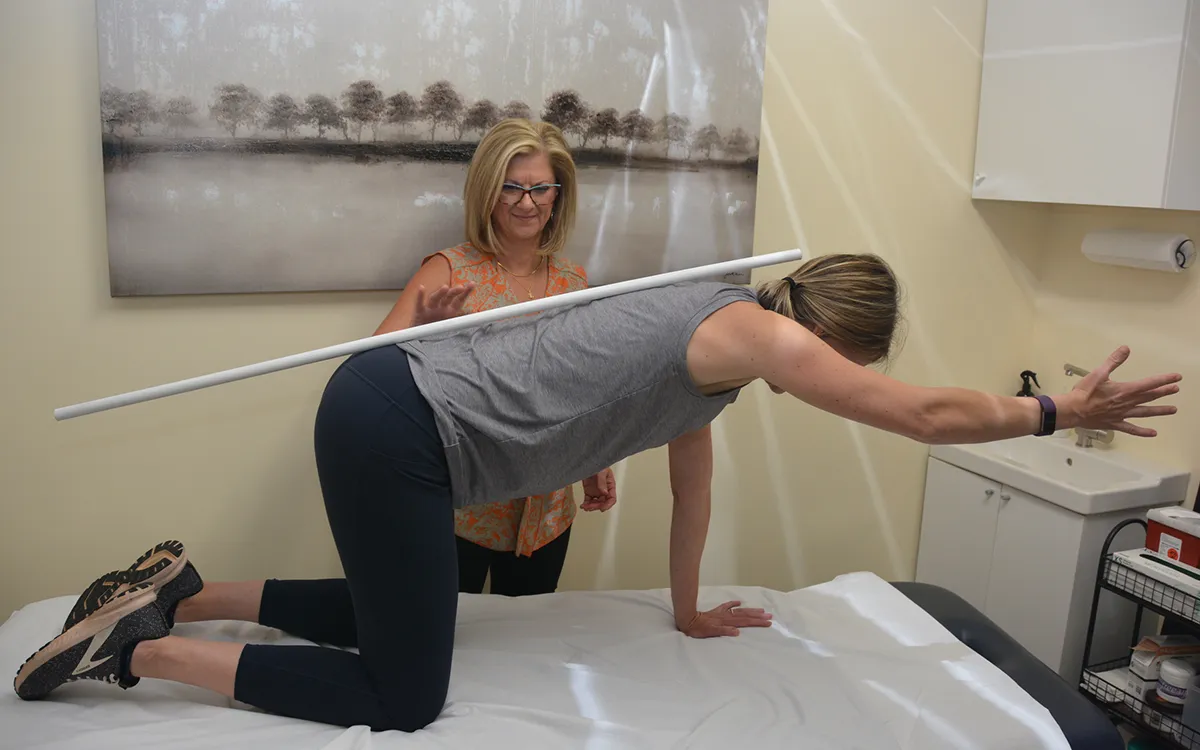 Moving Towards Menopause
As we continue through life, our hormones change, and with that so can a person's pelvic health. Perhaps sex used to be comfortable but has progressively become less enjoyable due to vaginal dryness, decrease in tissue elasticity, change in blood flow, and more. Many women will notice the onset of or increase in urinary leakage (incontinence) as they age. This is in part due to the muscle fibers decreasing in quality and quantity. However, just as with any other form of physical activity, the more you use the muscles, the better the function will remain. 
So let's help you regain control of those bladder urges, incontinence, your sex life, or whatever symptoms you may be experiencing! We will create a customized plan to help you strengthen the pelvic floor, improve your control, and minimize aches and pains keeping these changes from slowing you down.
Request An Appointment
Please fill out this form and
we will contact you about scheduling.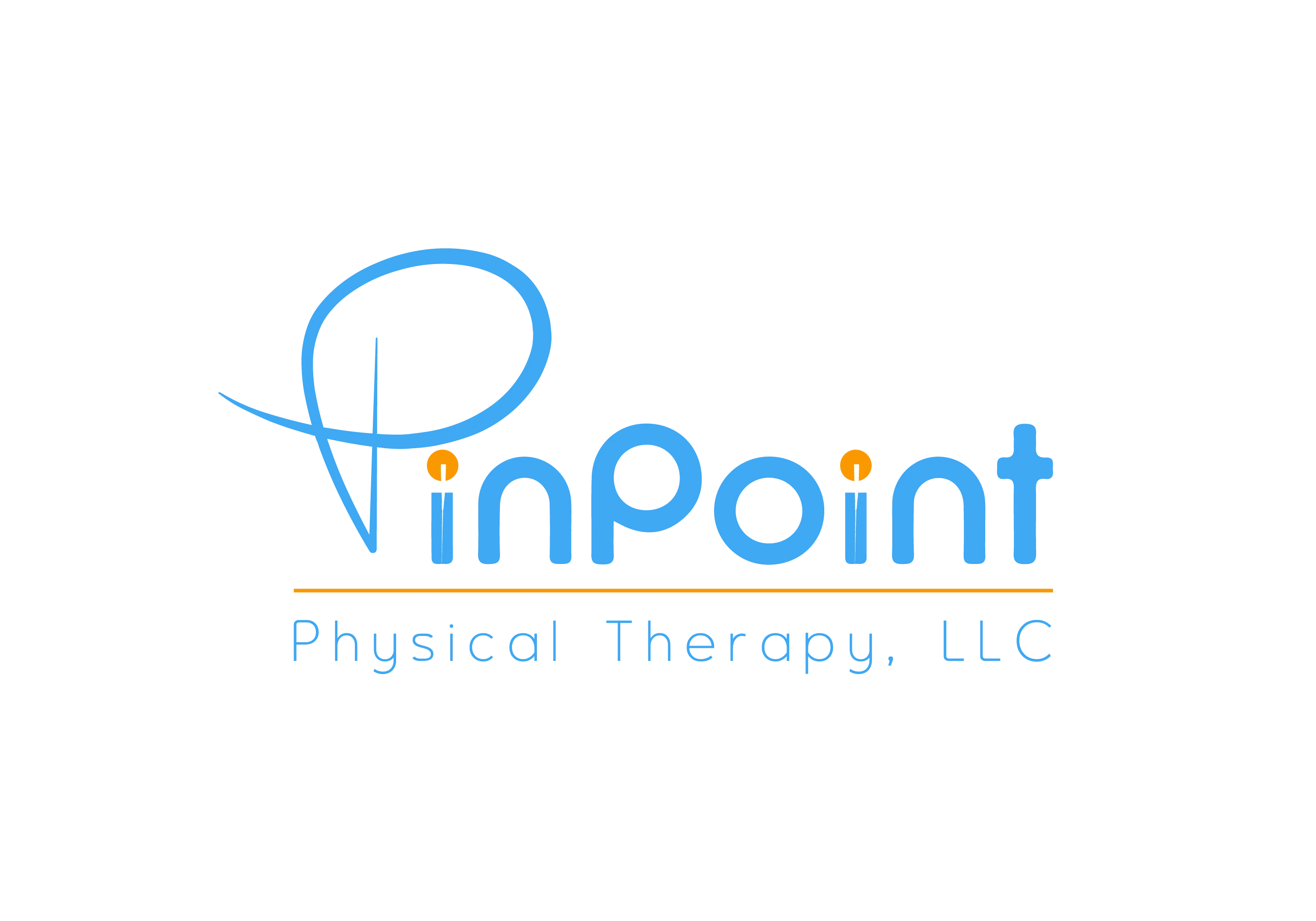 Paul S.

 "Ginger is an excellent PT.  She's a patient listener and provides excellent one-on-one services that are responsive to your needs and a step above of your typical therapist."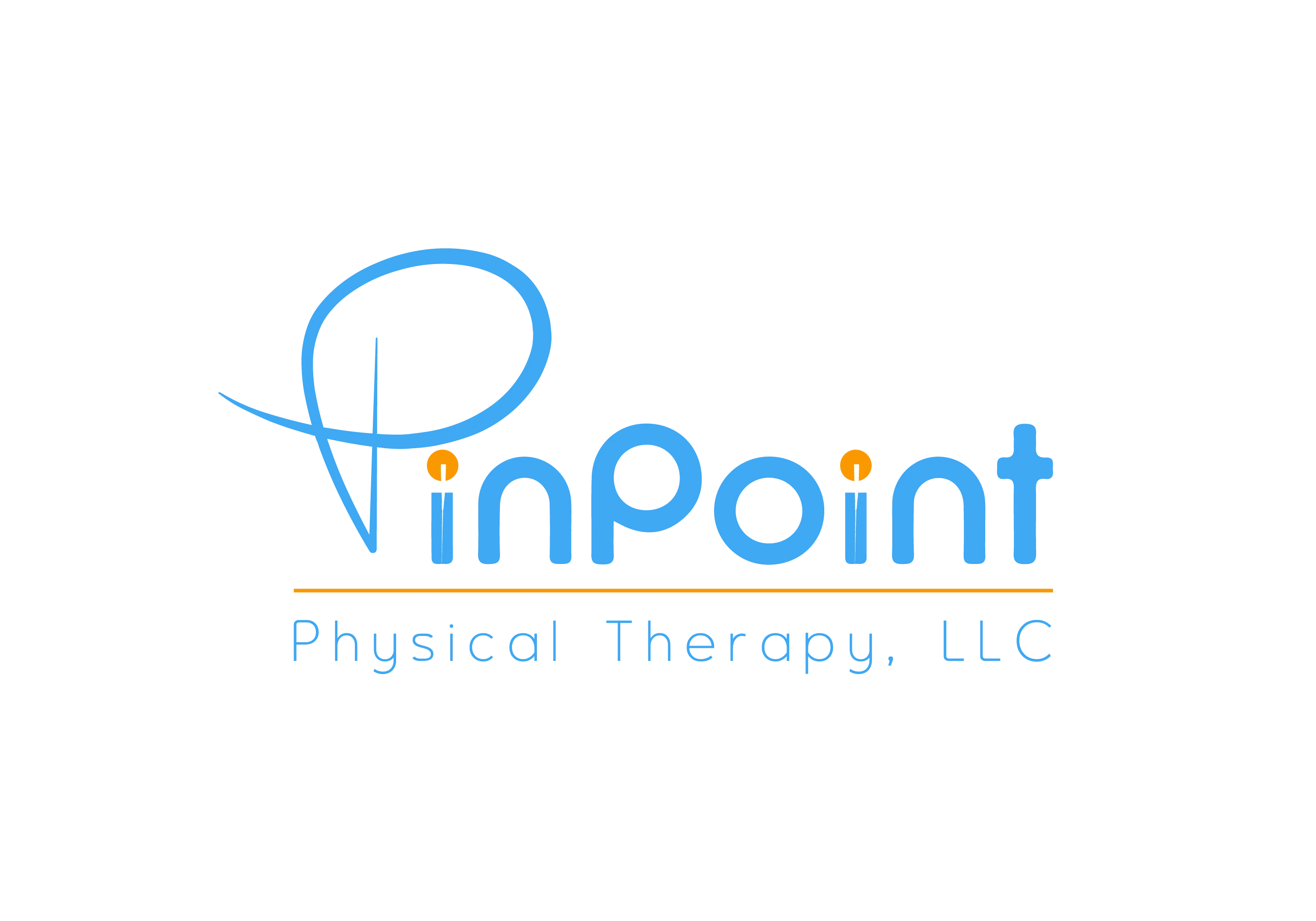 Mary N.

 "Thanks for a great experience with my first stint with physical therapy!  Ginger truly cares about her patients and doesn't give up until she figures out how to help them.  Her professionalism and knowledge far exceeded my expectations!  The therapy and exercises she created for me have been crucial in being pain free.  I know where I will go if I should ever need help again. . . Pin Point!"