Bowel and Bladder Dysfunction in Charlotte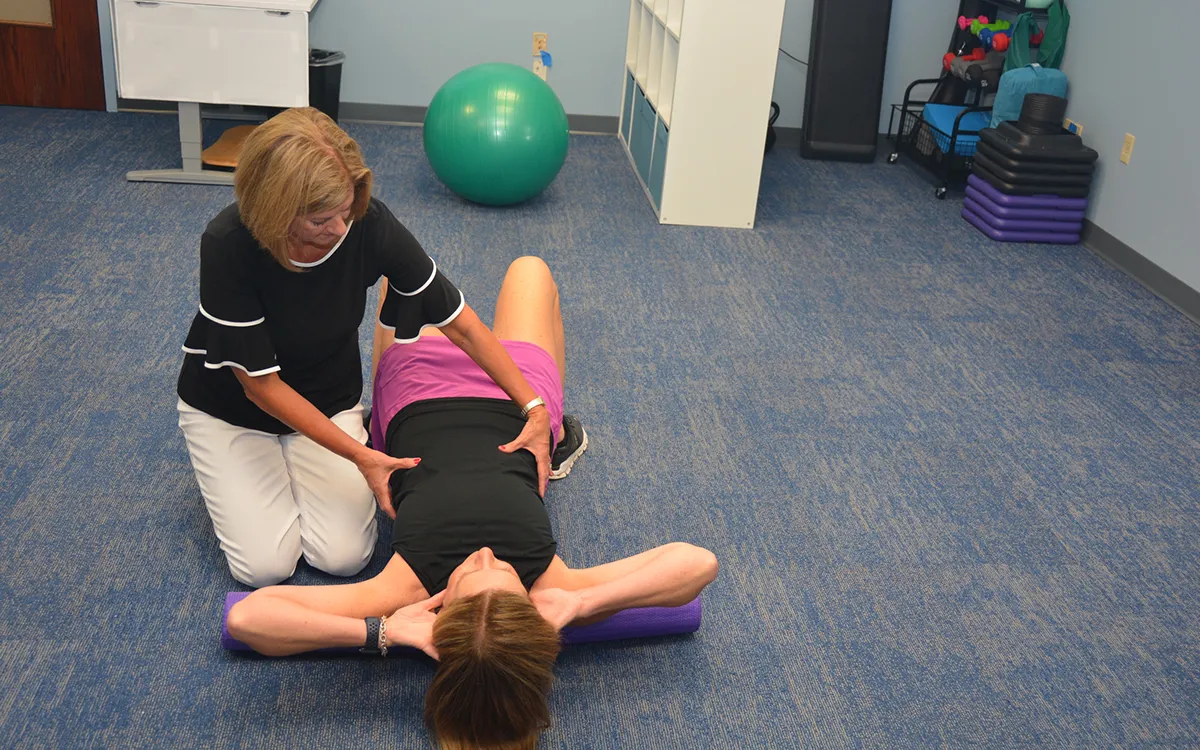 Incontinence
Incontinence is the loss of bladder control. Incontinence can be as simple as leaking urine from coughing to severe cases where you feel the urge to urinate and can end up not getting to the toilet in time. Incontinence treatment may be able to reduce the frequency and severity of your symptoms. This can be done by strengthening your pelvic floor muscles. Incontinence can be caused by a weak pelvic floor, tightness, and uncontrolled spasming. Your physical therapist may also use electrodes to assess your pelvic floor activity to stimulate the muscles and improve function.
Prolapse 
POP (pelvic organ prolapse) refers to the prolapse of the pelvic organs via the perineum. This is caused by weak pelvic floor muscles and support structures. Because it takes time to build strength, physical therapy does not work immediately. Physical therapy can be very effective for many women. Physical therapy can reduce symptoms and prevent the condition from getting worse. It may even be a better option than surgery. Book an appointment with our clinic to learn more about prolapse risk, the symptoms to look out for, and what treatment options are available. We are happy to help you with any questions that may arise in your particular situation.
We offer treatments for other conditions or issues including:
Urgency/Frequency

Incomplete Emptying

Constipation

Retention

Hemorrhoids
Request An Appointment
Please fill out this form and
we will contact you about scheduling.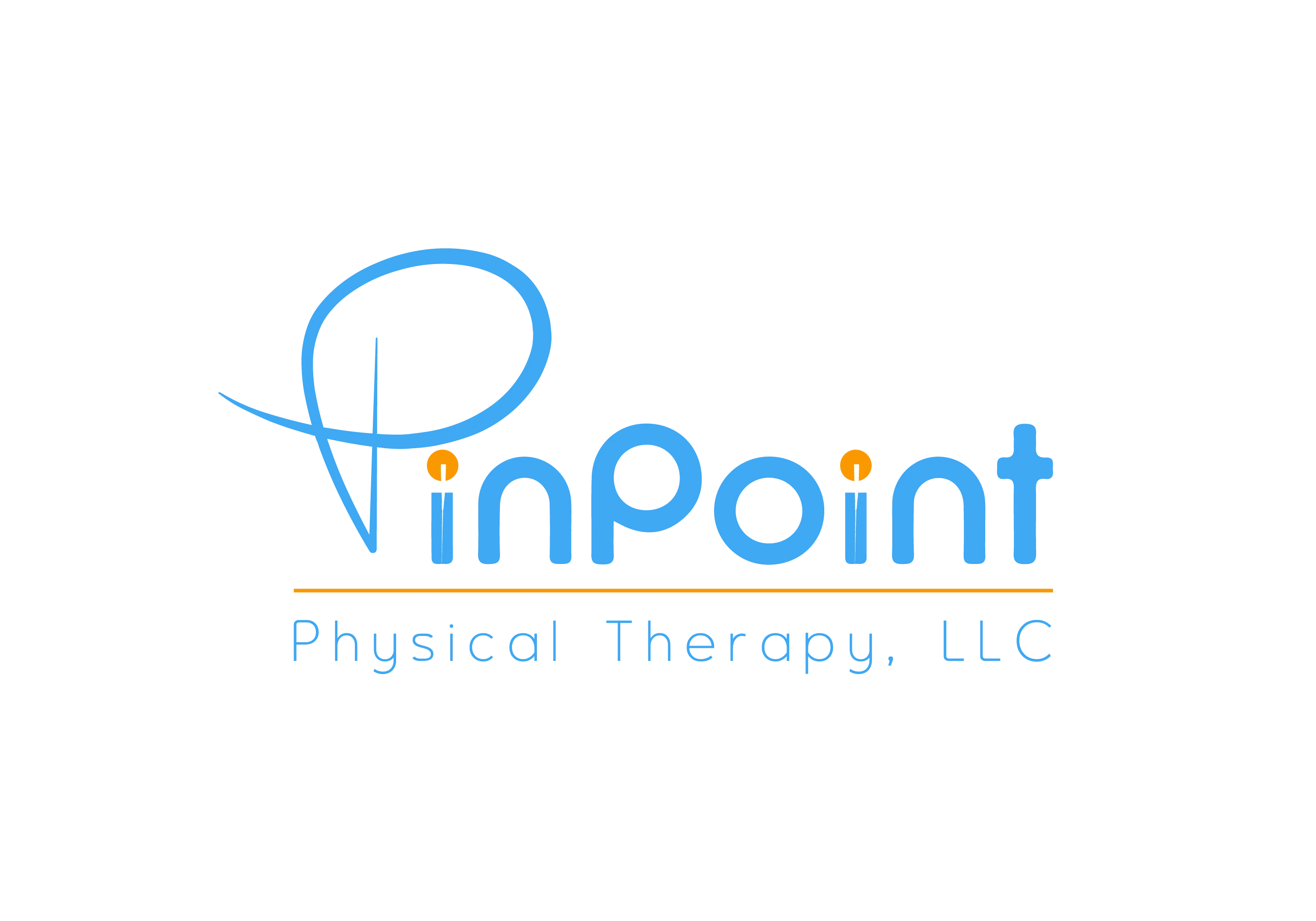 David S.

"Ginger is AWESOME! I went to see Ginger a couple of times for physical therapy, and each time I was healed, quicker than I thought I would have been. She treats her patients with such kindness and respect and professionalism. The last time I visited Ginger was for a back issue, and she used dry needling on my back, and it was amazing how quickly the pain went away and I was healed of my back injury. I would recommend Ginger as a physical therapist for anyone."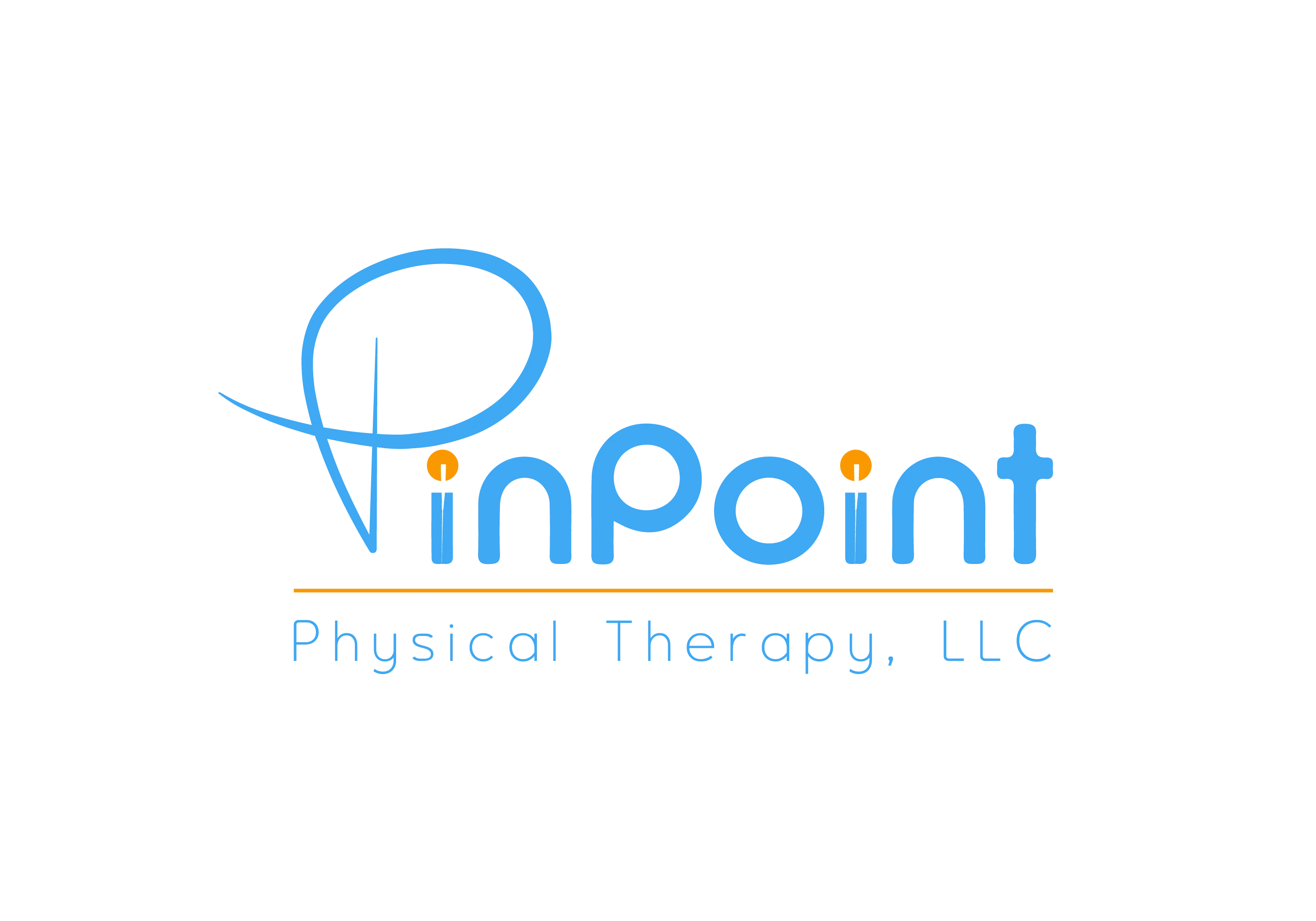 Michael M.

"I am a professional ballroom dancer, and Ginger has done an amazing job with easing some pain I was having in my back. Certain positions and movements were causing pain, and she has helped immensely. After just a few visits, I can noticeably see my pain levels drastically decrease. I highly recommend for dancers and athletes of any sort! 10/10!"